Floor Sanding Experts in Montreal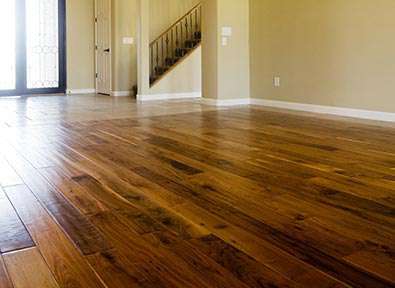 Laurin & Son Enterprises has more than 25 years of experience. The owner and founder Christian Laurin provides his residential and commercial customers with all types of wood flooring work and services.
Supported by a team of specialized and skilled employees, qualified with the CCQ card, Laurin & Son Enterprises is committed to providing a professional, top quality service for any project of hardwood flooring whether you are an individual customer or a contractor.
Address
93 Laforest Street,
Repentigny, QC J6A 3J9
Telephone
450-581-8491
514-990-7749
Email
RBQ Licence
8252-4091-26
Contact us
Contact us right away for a free estimate or for more information. We will answer as fast as time permits.